Welcome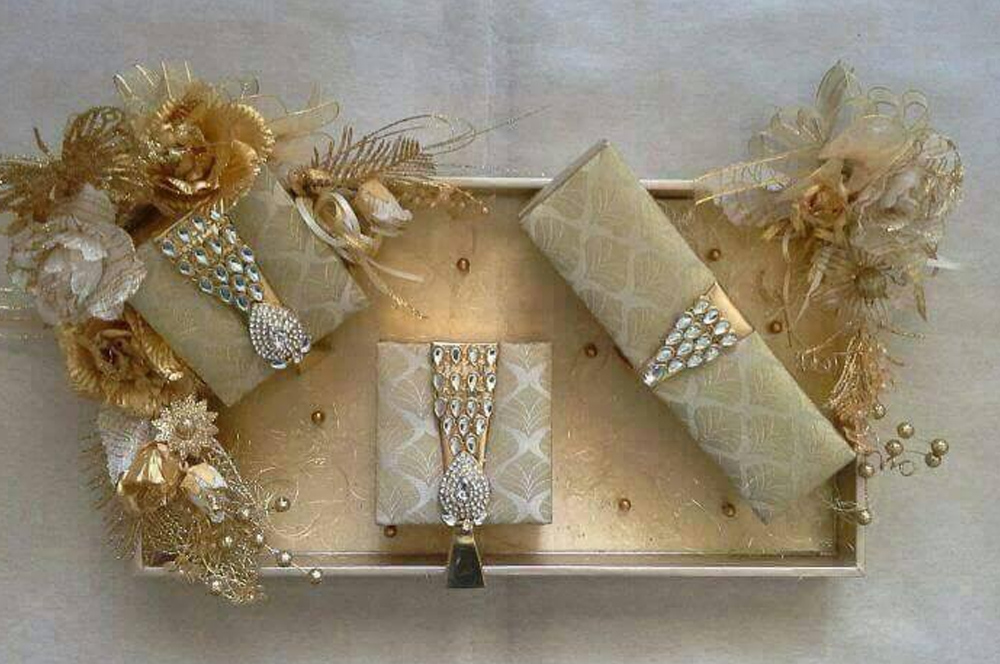 Dubai Craft Station is the brain child of Ms. Usha Gandhi, an acclaimed, international award winner artist, consultant to various groups, retailer, manufacturer and she is business women with extensive experience in education as a lecturer in management and utilised her skills while imparting education in craft.
Her beauty articles were featured in a world famous magzine for ladies 'Grehshobha' & Media internationally. Her experience in a beauty art and craft industry covers manufacturing, retailing, marketing, sales & business.
Her broad experience with art & craft teaching industry and in education has given her the knowledge and skills, inspiration & incentive to setup "Dubai Craft Station.
Other members of the team are from the wide range of craft beauty background and highly trained individuals.
Usha Gandhi is providing quality education in beauty, Art and Craft for over 29 years.